Your guide through real estate
Finding a place to call home is never easy. Backed by a team of industry professionals, Lauren provides white-glove-concierge-style service ensuring smooth navigation through every step of the process.
Lauren Endsley
Professional Real Estate Advisor
Lauren Endsley is a Professional Real Estate Advisor with Stockworth Realty Group and offers concierge real estate services to clients in Orlando, Florida. Lauren comes to real estate with 18 years of business and marketing experience, using her knowledge, experience and creativity on behalf of her clients. She is also backed by a full team of marketing and real estate professionals.
Hear what our clients have to say
Lauren helped us find the perfect home for our family. She is very knowledgeable with the Lake Nona area. I definitely recommend Lauren!
Stockworth has one of the most innovative and talented marketing departments in the industry.
True professionals while genuinely caring about me during this big transition in my life.
Rated 4.9 out of 5 based on 49 Google Reviews
Advocating for our clients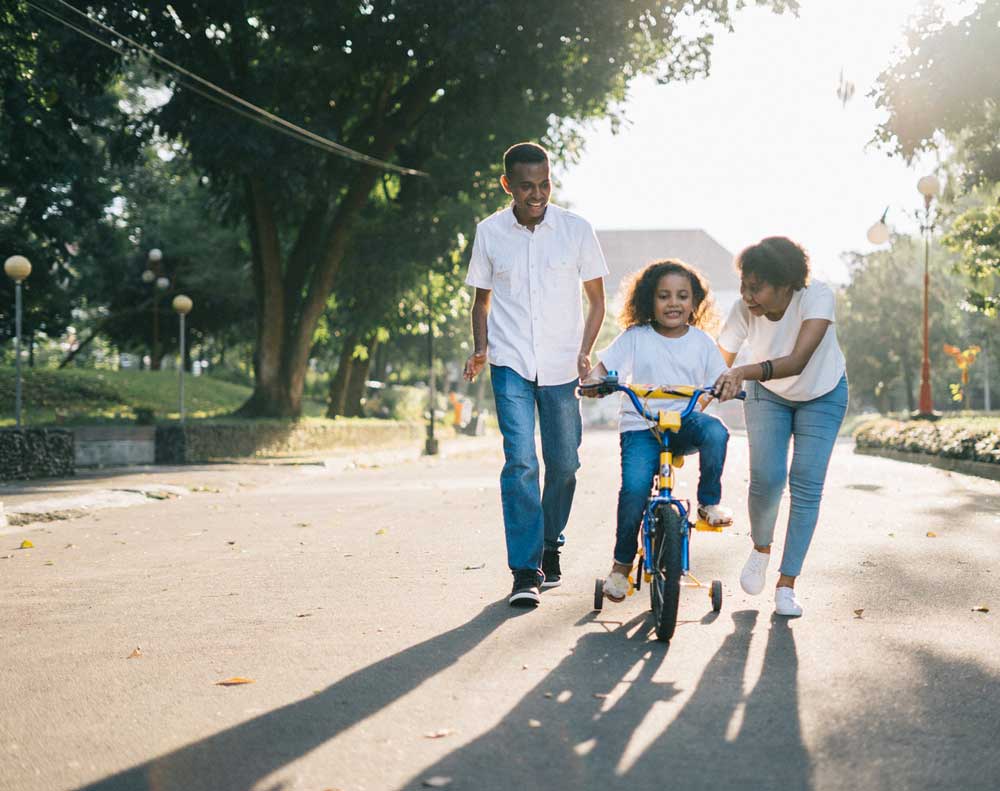 The Client Comes First
We know everyone's circumstances are different. This is why Lauren's team tailors to your individual needs to ensure the highest level of care is taken when working with you.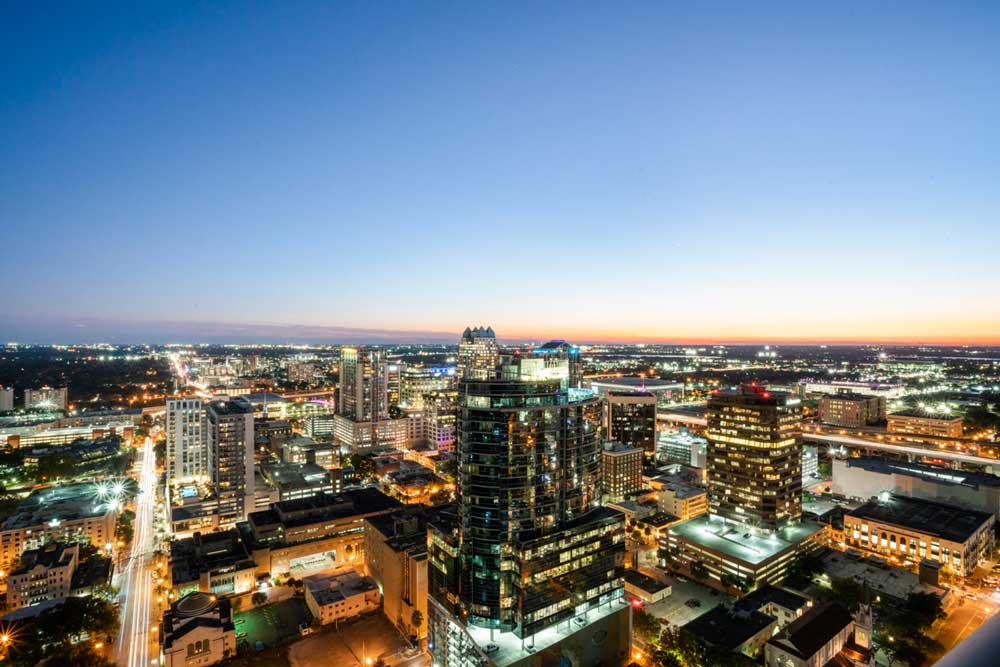 Community Experts
Whether you're looking for A-rated schools or an entertaining downtown area, our team will be able to help you pin point your target location.